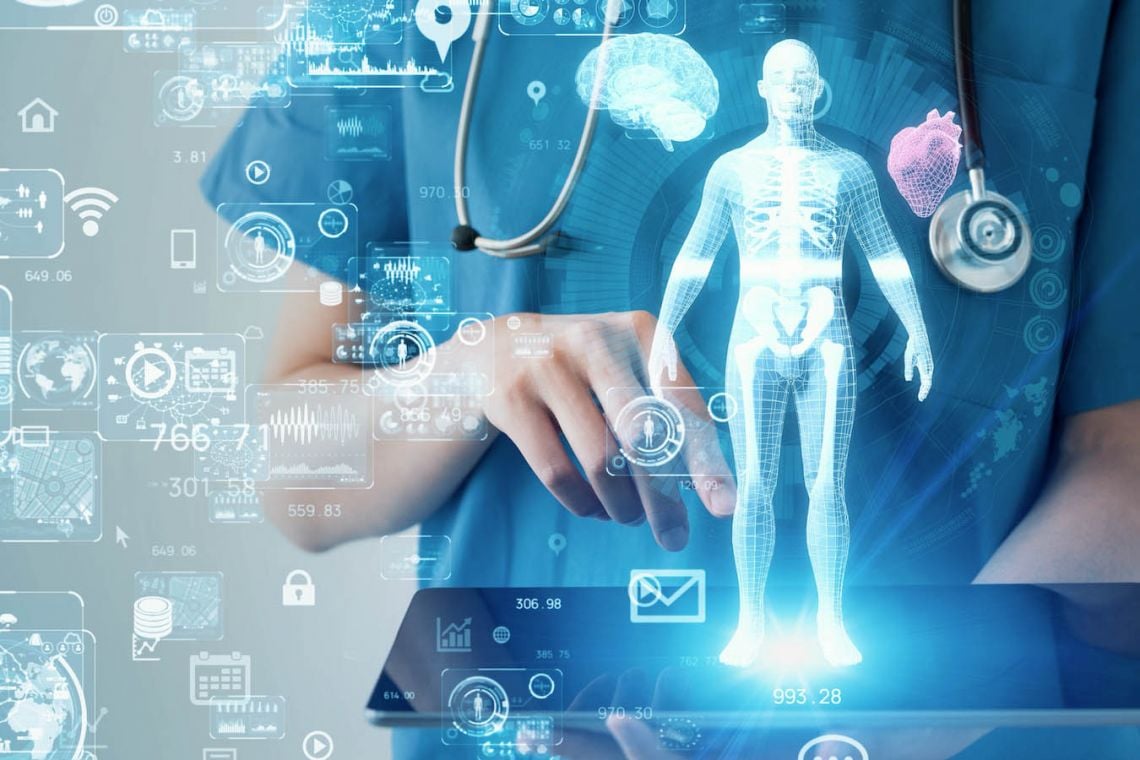 Norfolk, Va, USA – NATO's Allied Command Transformation Innovation Hub is helping the Alliance find solutions to identify, warn, assess, and manage biological threats against NATO forces, Allies, and civilian populations.
The NATO Innovation Challenge, initiated in 2017, is a brainstorming process aimed at resolving common Alliance and Nations operational problems efficiently and cost-effectively. Co-organized by the ACT Innovation Hub and NATO Nations, the Challenge gives priority access to non-traditional innovators (academia, individuals, and start-ups) and expands NATO networks and collaboration with industry and academia.
The Innovation Challenge is open to all NATO Nations. It provides visibility to participants and their solutions and, for the winners, offers the opportunity to develop their products. The Challenge is the cornerstone of creating a NATO-wide Innovation Network. The NATO Innovation Network strives to develop a shared culture of innovation among NATO Nations and inspire transformation.
This edition's NATO Innovation Challenge calls for creative solutions to future biological threats.
The COVID-19 pandemic laid bare systemic vulnerabilities to highly contagious diseases in nearly every human society. No country or culture was immune, and each adapted under social, political, or economic constraints. Many experts called COVID a "dress rehearsal" for a much more lethal or transmissible virus or germ.
NATO forces must prepare for potential future contagion, which could arise from a naturally occurring disease, a rapidly mutating variant, or manufactured biological warfare agents. This preparation includes surveillance of dangerous diseases as they emerge.
Identifying, monitoring, managing, and controlling biological threats are critical to maintaining operational effectiveness, limiting casualties, and protecting civilian populations. NATO's bioresponse capability should be implemented in collaboration with civilian health and medical response organizations when those risks cannot be managed by a single nation or by the deployed medical task force.
The Innovation Challenge relies on a fictitious scenario. In this scenario, the Alliance seeks adaptive measures of biological threats to help NATO military medical services prepare for and ensure the identification and monitoring of hazardous biological outbreaks. Solutions can include any combination of methodologies, concepts, techniques, and technologies.
The NATO Innovation Challenge is open to all NATO Nations and targets non-traditional actors. May 28, 2022, is the deadline for submissions. On June 28, 2022, the top three winners are announced. This edition is co-organized with The Ministry of Defense of North Macedonia and various partners within the NATO Medical Community and beyond. NATO Allied Command Transformation Medical Branch and the Military Medicine Center of Excellence located in Budapest are among the primary partners. The Allied Command Transformation Innovation Hub relies on the support of local academic partners, such as Old Dominion University, located in Norfolk, Virginia.
Innovation Challenge Registration
Who can register? All eligible individuals, teams or suppliers can register for the challenge. Each individual must register separately.
How? Create an account at InnovationHub-act.org and check the box "Join the Innovation Challenge" or, if you already have an account, join the Innovation Challenge Group.
For more information, visit: www.innovationhub-act.org/nato-innovation-challenge.