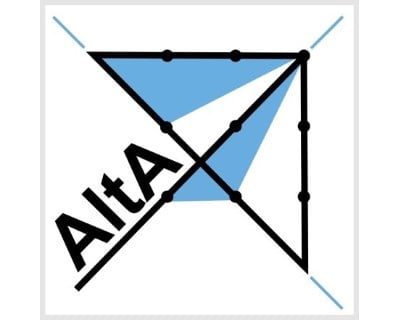 The Alliance relies on thoroughly considered and well-implemented plans, policies, and procedures taking into account the unique political, strategic, and operational issues it faces.
The processes of their development however necessarily drive towards a consensus opinion for numerous reasons, often at the expense of unique or divergent perspectives. Applying independent critical thought to such a problem may offer the decision maker a broader view of the situation. In addition, it can expose unforeseen implications that might cause failure of otherwise well-considered solutions.
Alternative Analysis (AltA) is a broadly applicable capability that supports the inclusion of independent, critical thought and alternative perspectives to support decision-making. It offers NATO staff the opportunity to inject additional knowledge – or knowledge perceived in a different way – into a decision-making process alongside traditional problem-solving techniques. In general, AltA's overall goal regardless of its specific function is to reduce risk and expand opportunities through better decision-making.
AltA comprises of a set of techniques that can be learned and put into practice by any NATO staff officer. The techniques were not invented by NATO, but are rather drawn from a wide range of business and intelligence analysis practices. They are applicable to many different situations and are therefore techniques that staff officers can use throughout their careers.
For those wishing to find out more about AltA, the handbook can be downloaded here and details of the AltA training course can be found here.
For more information please email [email protected].