What is NATO Education and Training?
In order to safeguard the freedom and security of its members, the Alliance must maintain the capabilities to prevent, detect, deter and defend against any threat of aggression. For this reason, NATO conducts education and training programmes to increase cohesion, effectiveness and readiness of its multinational forces. Furthermore, NATO shares its expertise with partner countries in their education and training reform efforts. Allied Command Transformation (ACT) is entirely dedicated to leading the transformation of NATO's military structure, forces, capabilities and doctrine, including through exercise and training design and management.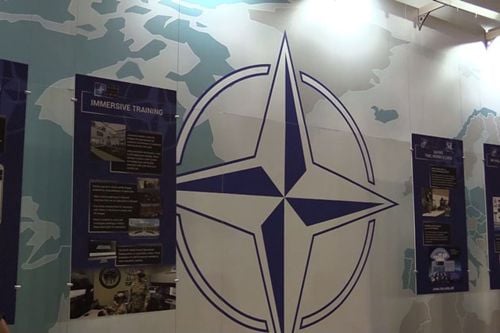 Why Was NATO E&T System Developed
Since 1949, collective education and training has expanded to become an integral part of NATO's ability to provide security. It has expanded geographically, with NATO working with many countries, and institutionally, with the creation of ACT, a strategic command entirely dedicated to leading transformation throughout the Alliance. The need for a specialized setting to explore issues with regard to education for individuals, unique to the Alliance, was first recognised by General Eisenhower in April 1951. With the creation of the two new strategic commands in 2002 and the introduction of global programming in 2014, the coordination and coherence of NATO education and training activities have been greatly increased.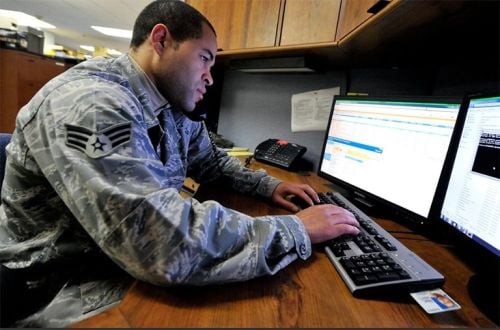 What Are the Organizational E&T Objectives
Through the constant adaptation of its courses, training events, exercises and the introduction of new concepts and capabilities, NATO ensures it is able to respond to emerging security challenges. There are four core dimensions to this transformation process: 1. Education programmes: they aim is to enhance individual knowledge and skills, and develop competencies to confront a variety of challenges; 2. Individual training: this focuses on the development of skills needed to perform specific tasks and duties; 3. Collective training: the knowledge acquired during individual training is further developed through practical application during collective training; 4. Exercises: they take training a step further by testing acquired knowledge during scenario-based live or computer-assisted simulations, often involving participants from different countries. Exercising is paramount for maintaining, testing and evaluating the readiness and interoperability of Allies, partners and non-NATO entities.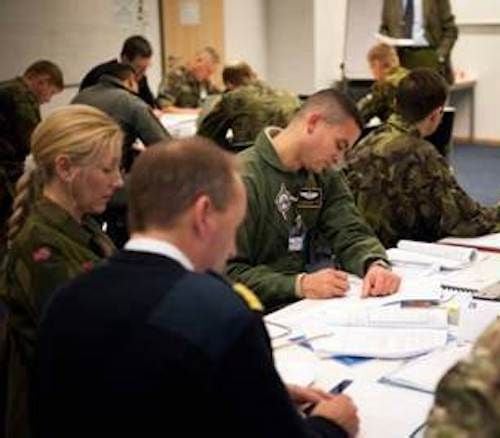 HISTORICAL EDUCATION AND TRAINING
MILESTONES

---
Placing the Right Skills With Right People
Ensures maximum interoperability; gives structure and priority to NATO forces through defence planning and capability development. NATO military forces will need to apply the existing tenets of the law of armed conflict in new contexts, including emerging areas of ethical concern (e.g., human enhancement, cyber, the employment of automation/artificial intelligence, and blurring lines between combatants and non-combatants). In order to anticipate future training and education we collaborate with operational components to explore the requirements and develop opportunities to support new warfighting capabilities.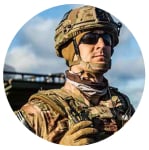 Tomorrow's Conflicts
Cannot be won with today's or yesterday's skillsets, processes or technology. Allied Command Transformation defines the future military context, identifying challenges and opportunities in order to innovate and maintain a warfighting edge.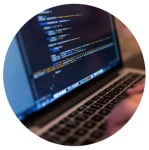 Future Security
The environment through 2035 and beyond will likely be increasingly complex and present both challenges and opportunities to NATO's military forces. A wide variety of drivers could lead to instability situations resulting in the Alliance's decision to employ military forces.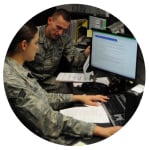 Education & Training
NATO must remain agile to keep pace with the changes of warfare development. The pursuit of the goals outlined in the Allied Command Transformation's NATO Warfighting Capstone Concept 2021 is a primary focal point for Education and Training.
---
Quick Links to the Most Popular Education & Training Sites
---
Nato Education & Training Facilities and Centres of Excellence Map
DISCLAIMER: The map is used only for NATO E&T information and provided by Google Maps. Some borders and geographical names may not reflect NATO's standards and agreed documents.
---
TRENDING EDUCATION AND TRAINING
ARTICLES