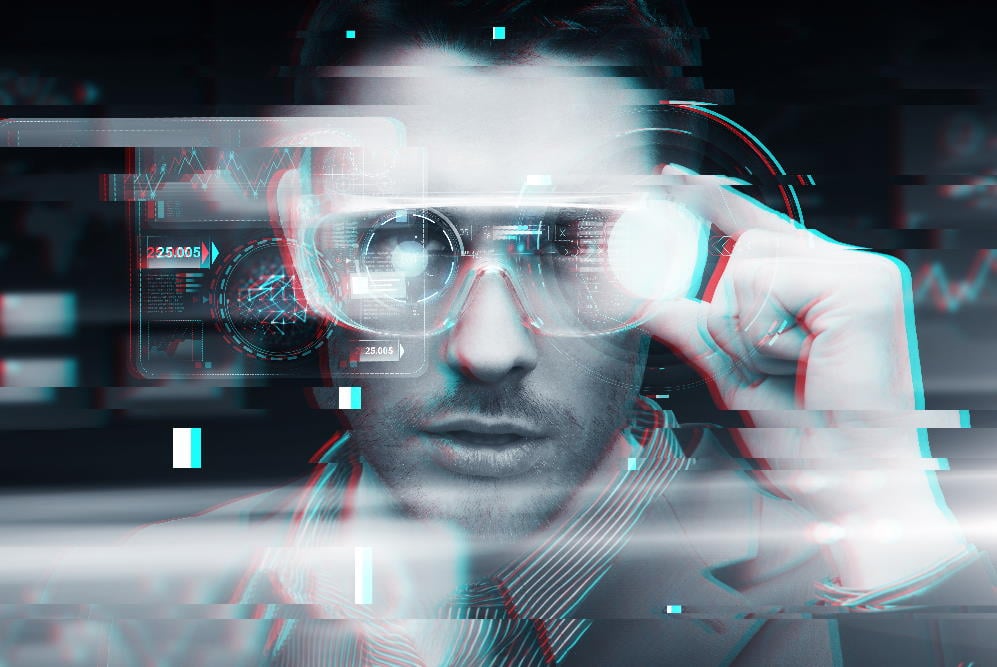 Cyberspace is always contested. An increasing number of nations are becoming dependent on cyberspace for essential infrastructure – with this comes more opportunities for collaboration, but also more risk of exploitation. NATO and its Member Nations see malicious cyber activity every single day, and actively respond with improved cyber defences, collaborative partnerships, and capability development.
Threat actors in cyberspace are often difficult to identify and anticipate. With a variety of state, non-state, and state-sponsored actors, cyberspace is a growing arena of contention for civilian and military security. Network infrastructure and sensitive information are often targets for cyber-based attacks, which are quickly evolving beyond traditional deterrence and defence strategies: lessons learned throughout Russia's invasion of Ukraine highlight the growing utilization of cyber capabilities against civil and military infrastructure.
"In the cyberspace domain, there are more attacks on more targets than ever before. Looking towards the future, we must be ready to collaborate with partners, both public and private, and share knowledge between the civil and military experts and organizations," said Mr. Antoine Landry, a cyberspace subject matter expert at Allied Command Transformation. NATO and its Allies work extensively to strengthen the detection, prevention, and protection against cyberattacks, enhanced through civil-military cooperation, and private sector partnerships.
The emerging changes of cyber conflict will require transformational thinking, better understanding, and improved capabilities throughout the Alliance. Addressing the most relevant issues in the cyber defence community, Allied Command Transformation will be part of the moderating team, delivering a keynote speech at the International Conference on Cyber Conflict, hosted by the NATO Cooperative Cyber Defence Centre of Excellence, on May 30th through June 2nd, in Tallinn, Estonia. This discussion will focus on challenges faced around civil-military collaborations in cyberspace, solutions development, and stakeholder understanding, particularly at the operational level of cyberspace mechanisms and processes.
"NATO will need to defend itself in cyberspace just as effectively as it does in other domains. Allies are upgrading their cyber defences, in conjunction with the wider cyber community, including nations, partners, international organizations, industry and academia," said Colonel Bernd Hansen, Cyber Branch Head at Allied Command Transformation. Allied Command Transformation addresses cyberspace through two main studies: Cyberspace Strategic Foresight Analysis, and Cyberspace Technology Horizon Scan, providing both conceptual and tangible steps towards cyberspace solutions.

Looking forward, Allied Command Transformation develops pathways and capabilities to prepare the Alliance from potential attackers and competitors in cyberspace, as well as the wider implications in political, economic, social, and security realms. Examples of this is work include Cyberspace Situational Awareness, designed to improve commander decision making, and the TIDE Sprint Cyberspace Track, designed to collect inputs for capability development efforts.