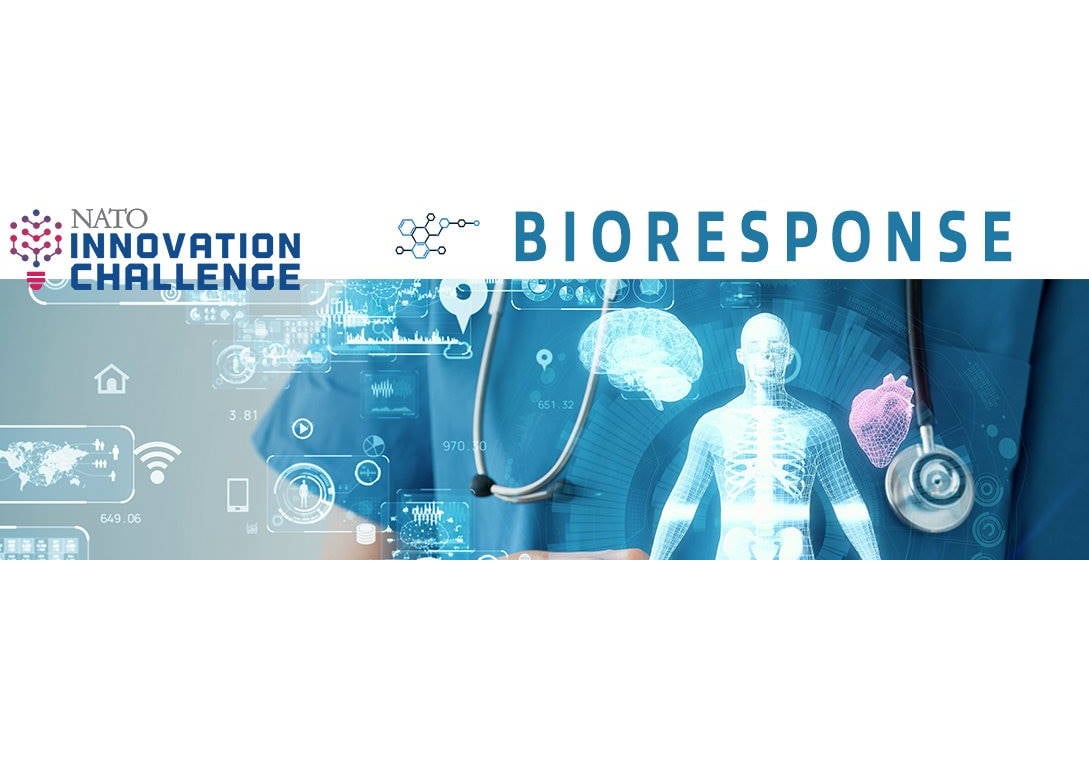 NATO's Allied Command Transformation's Innovation Challenge awards first place to Kromek for KAPscan, an automated and autonomous technology solution that detects the presence of airborne and waterborne pathogens.
Skopje, North Macedonia — Preparation for and effective response to biological threats is critical for combat effectiveness, caring for casualties, and protecting civilians. UK-based Kromek was named the winner of the biannual NATO Innovation Challenge for its solution during a fictitious scenario that sought creative solutions to future biological threats. The scenario required competitors to help NATO military medical services prepare for and ensure the identification and monitoring of hazardous biological outbreaks. Participants were encouraged to bring solutions informed by any combination of methodologies, concepts, techniques, and technologies.
Kromek is an international technology group and a leading developer and supplier of high-performance radiation detection products and other advanced technologies. Its Innovation Challenge solution was KAPscan, an automated and autonomous technology that detects the presence of airborne and waterborne pathogens. The integrated portable environmental monitoring system allows early detection of any biological threat across large areas and informs timely threat responses.
Runners-up were Mion's BIONER solution, and Networkcentric's A/VR Enabled Bio Crisis Management and Mitigation Training System.
The North Macedonia Ministry of Defence Military Academy in Skopje hosted the Spring Innovation Challenge. Attendees from ten Nations attended the biannual event. Event partners included the NATO Medical Community, NATO Allied Command Transformation Medical Branch, the NATO Military Medicine Centre of Excellence, and the Joint Chemical, Biological, Radiological and Nuclear Defence Centre Of Excellence.
The NATO Innovation Challenge, initiated in 2017, is a brainstorming process to resolve Alliance and Nation's operational problems efficiently and cost-effectively. Co-organised by Allied Command Transformation's Innovation Hub and NATO Nations, the Challenge gives priority access to non-traditional innovators (academia, individuals, start-ups) and expands NATO networks and collaboration with industry and academia.
The Innovation Challenge is open to all NATO Nations. It provides visibility to participants and their solutions and, for the winners, offers the opportunity to develop their products. The NATO Innovation Challenge is the cornerstone of creating a NATO-wide Innovation Network (NATO Innovation Network or NIN). The NATO Innovation Network strives to develop a shared culture of innovation among NATO Nations and inspire transformation.