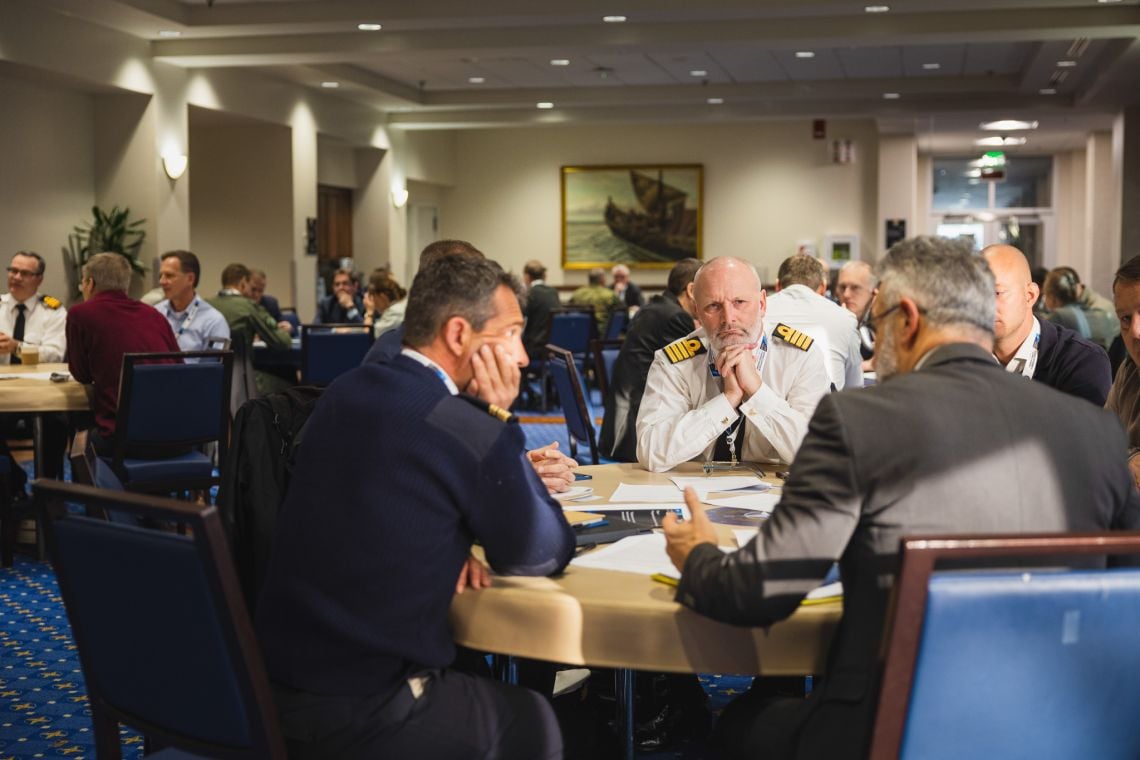 This week, Allied Command Transformation held a Digital Transformation Workshop at its headquarters in Norfolk, Virginia. This workshop brought together over 80 experts from academia, industry and military organisations to discuss critical topics relating to NATO's Digital Transformation (DT) vision. Digital Transformation is the ability to produce data and make it consumable by anyone who is entitled to it, resulting into a decisive operational advantage.
Event participants engaged in guided workshops, peer-to-peer brainstorming sessions, and peer reviews on 20 identified DT topics. The goal of this workshop is to assist Supreme Allied Command Transformation (SACT), General Philippe Lavigne develop ambitious but realistic DT solutions applicable in the short-to-medium term. SACT will advise on a NATO-wide Digital Transformation Implementation Strategic Plan later this year.
"Developing and integrating new digital capabilities is not easy. We cannot develop these solutions alone. In order to be successful, we must engage with the smartest and most experienced people in the space. That is what we have done this week." said Brigadier General Didier Polome, ACT Digital Transformation Champion and Special Advisor. "Discussions have not been limited just to technology. Equally as vital is how we effectively implement new technology into NATO multi-domain operations. To do so, we must also leverage best practices to shape the culture and policy of NATO."
To achieve its objectives effectively, NATO and its member nations must maintain and develop their capacity to resist armed attack. To do so, data must be seamlessly shared and processed, whatever position, Nation or domain. Nationally, Allies are developing their own digital strategies and pursuing the ability to conduct multi-domain operations (MDO). NATO has a number of its own work strands already underway, which can contribute to DT and MDO, including the development of a digital backbone. However, an overarching vision and implementation strategy is needed to guide efforts towards a digital effective Alliance in a coherent manner. Strong commitment and continuous support from Nations is crucial to shape and advance this transformation.
Events like this week's DT workshop, among other efforts, will guide the NATO Digital Transformation Implementation. By 2030, NATO Digital Transformation will enable the Alliance to conduct multi-domain operations, ensure interoperability across all domains, enhance situational awareness, and facilitate political consultation and data-driven decision-making.